I'm sure all of the Tuesday Club will join with me in saying our thoughts are with our Mayor Lianne Dalziel, and her husband Rob Davidson, at this time of Robbie's terminal illness.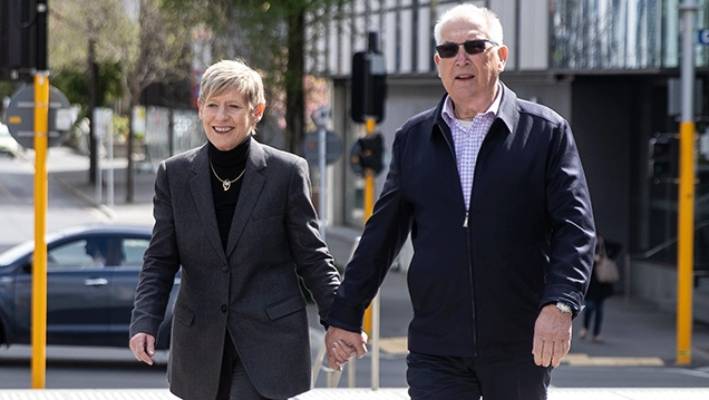 It's a sad time, and a time of great reflection as a loved one is dying. It's a time of celebration of the fun and the laughter. It's a time when friends and whanau demonstrate just how a real community looks and acts.
You've both given great aroha on many, many, occasions in the past to probably thousands of people in their hour of need. Now, Lianne and Robbie, just call and we will be there as it's your turn to be nurtured.
Arohanui.