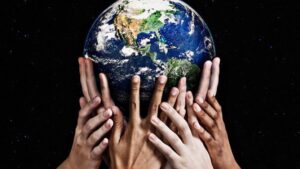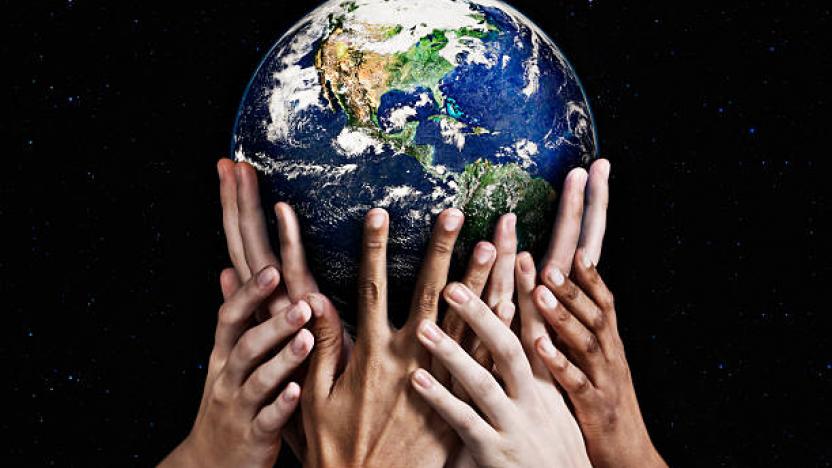 Most of us at the Tuesday Club are concerned about Climate Change – it would be great if we turned all that concern into submissions to the Climate Change Commission before 28 March.
Rosemary Neave has compiled an extensive document to help you make a submission, you can access it here https://docs.google.com/document/d/1zEQsSsMI9y4gZTTloam28kuF-PL5lMdmXdVTSJEf9Bk/edit?usp=sharing
The document is designed to give you ideas to offer in a submission, but the best thing you can do is make your own submission in your own words. The latest Listener has two very sobering articles – basically we are heading for the worse case scenario for the planet at our present trajectory.
Please make a submission
ECan this week heard a submission from 350 Ōtautahi and agreed to add this to their submission
That the CCC must consider that the latest science is suggesting that we are tracking towards the IPCC's worst case scenario and that our carbon budget must reflect this. i.e take the precautionary approach.
This important – the science is clear, what we can do is influence the political will to make change.