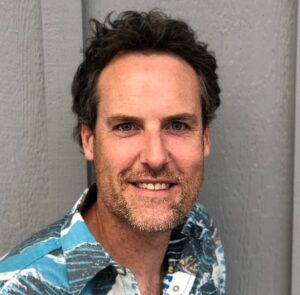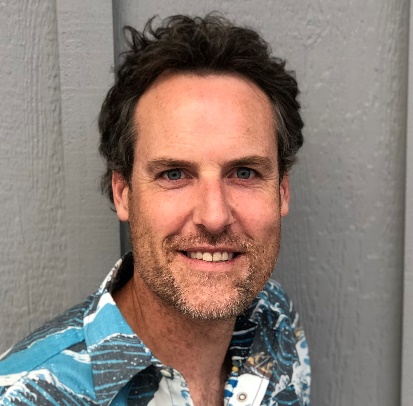 This week we have a lawyer who just happens to also be a community activist, Steven Moe. Every week Steven produces his "seeds project"https://theseeds.nz/. This is a fascinating series of interviews on a vast array of topics. Steven will talk about "seeds".
Steven is chair of the board of "Community Finance" https://communityfinance.co.nz/. This company works with community housing providers around New Zealand sourcing finances for the construction of homes for New Zealanders currently struggling with housing. Community Finance has raised almost $100 million for housing in the last year and which just won the Sustainable Business Awards 'Transforming NZ' award,
Steven has just released a book called Reimagining Business which he will talk about as well.
Come along and hear this committed activist who works so effectively across so many fronts.
This week we will be back at Smash Palace. To come you will have to have a Vaccination passport which will be checked at the gate. It will be great to be all together again. But remember. No passport no entry. 50 limit – after that watch livestream in bar