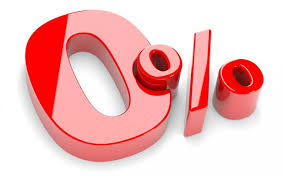 This debate has gone on and on during the campaign. I would argue because most journalists are financially illiterate, and can't argue why the basic premise is nonsense. The Press has a dated article by Mike Yardley on its website which has been there for weeks.
During the week the Press published two opinion pieces one supporting zero rates by a candidate who worked as an accountant in a section of the City Council for a period, but who had no experience of the CCC financial system as a whole, and another by me. Here are the two articles in case you missed them.
I didn't disagree with everything that Peter McDougall wrote about. Of course, savings can be achieved by having a hard look at all finances. Anywhere in the Council. I'm not sure whether pay freezes would achieve great savings, but one thing I am certain about is that his solution to IT would be a disaster. Does the IT section need a complete review? Absolutely. However, allowing every section to find their own solution to their IT needs would be an opportunity for every IT seller in Christchurch to trade their wares and we would have to redo what is needed right now in the years to come, having wasted millions of dollars in the meantime.
One thing Peter (who I don't know) did say that I completely agree with would be to fold City Care back into the Council and sell its contracts in other places to other suppliers of services. That would mean that the CEO's salary would drop from its current stratosphere level to around $150-$200K which is more like where it should be. Then all the other salaries would have to be adjusted accordingly.