One of my many inconsistencies is that I enjoy motor racing. I know it's bad for the environment and I have promised that I will go to counselling to try and rid this scourge from my body. So far it has been spectacularly unsuccessful.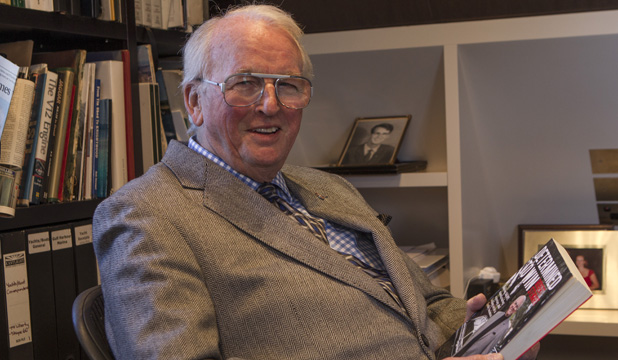 I was at the Scope race meeting at Ruapuna a week ago and was chatting to Robert Stewart. This made me think about the enormous contribution this family has made to this City.
Read more about Robert's Autobiography published a few years ago http://www.stuff.co.nz/business/industries/10466553/Keeping-it-in-the-family
They have been incredibly successful in business on many fronts. With both PDL and Scope Industries, as well as their other investments, they have provided literally thousands of jobs over the past decades. These jobs have been in manufacturing, design, sales and all other elements of running successful businesses. When many other businesses abandoned this City and this country the Stewarts stayed.
It would be seen as normal by many in the business communities to pocket the proceeds of their efforts, and those of their employees, and to stash away their loot for themselves. That is not how the Stewart family have behaved. They have been leaders in the Manufacturing world, in the arts and in Local Government. They have been very generous in their contributions to not only motor racing but also with public art, the symphony orchestra, brass bands, individual musicians and artists as well as to many other individuals and groups anonymously.
We don't say "thank you" to our society's benefactors enough. My chat with Robert wasn't about anything other than cars. However, as I walked away, I thought we are privileged to have a wealthy family in this City who are so generous and public spirited. Next time you individually see one of the Stewart family say "thanks".