This article appeared in the Press on Wednesday last week https://www.stuff.co.nz/national/politics/119779160/veil-of-secrecy-over-christchurch-mayor-lianne-dalziels-apology-to-japans-quake-families#comments.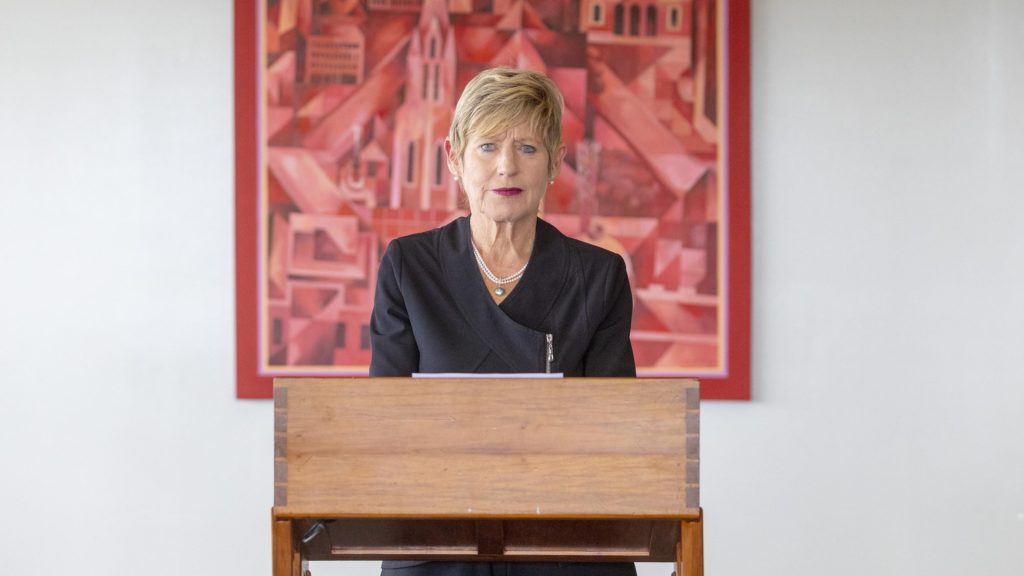 I have been very impressed with how much space the Editor of the Press has devoted to cultural affairs and reporting since the March 15 Mosque killings last year. It has been comprehensive and sensitive. Well done Kamala and crew.
However, the article above is sensationalism, and in my opinion, continues the Press' obsession with bringing down the Mayor and Councillors and staff at CCC. If I were elected reps and staff at CCC, I would be very distressed about how the local paper seems determined to pull the Council and the many areas it supports, into the gutter whenever they can.
I had no idea Lianne Dalziel was anywhere other than here in Christchurch. However, as I read this article, I thought what an insult it really was to the Japanese people. The Asian culture of saving face is only able to be understood by those of us in the West, when we realise personally that we have unintentionally offended somebody.
For the Mayor to announce to the world that she was travelling to Japan to apologise to the families, who lost their young ones, would have been a culturally offensive move. She might as well have not gone. The way Lianne Dalziel went was exactly the way she should have behaved. For the Press to flash it across the front page with a "shock, horror" story is simply culturally offensive and they know better. They have demonstrated their cultural understanding so many times since 15 March 2019.
It is also offensive for the apology to the surviving family's story to appear to have been a secret-society event. Why should the Mayor make a big song and dance about her apologising to the families, now that most of the legal fights have cleared? Why did the Press make it into something secret?
The beating up of CCC, and all who work within it, really has gone too far. If I were the Mayor I would be speaking firmly to the Editor and seeking greater balance than there is right now. Constant beating up by the media,( I'm not against proper media scrutiny at all, that is their proper role and I support it), causes good people to shy away from public life and we will only end up with political grandstanders who will love the media being all over them, like Donald Trump.