The article below covers many issues. However, a few really stand out:
Takanini MP elect Anae Dr Neru Leavasa is one to watch out for. Prime Minister Jacinda Ardern has mentioned him a handful of times already for his work as a GP. He understands first-hand that health denominates all other social ills for us. Not only that, but Anae won by a majority against National's Rima Nakhle in a race tipped as hers for the taking.
And:
a Pacific person should be the only qualified person to talk on Pacific-ness. Pacific people speak not for point scoring and tokenism. They are speaking to their lived experience.
And:
Tuiono's toolbox is equipped with hot button issues for young Pasifika folk, who may represent the only exception from Labour's tidal wave. The days of voting Labour because your parents do are fading. The next generation of the diaspora is contributing more to political discourse.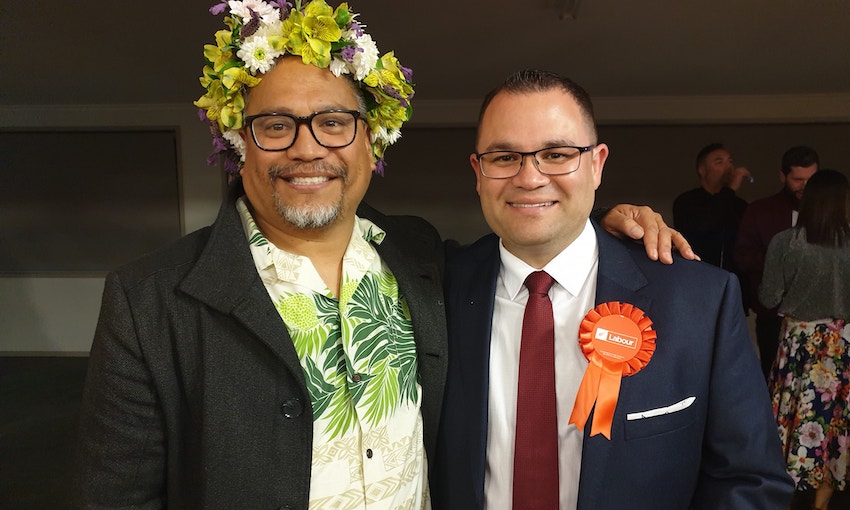 We should not underestimate the fine ability of our young brown scholars, who are now fighting on the frontline of every social movement. They are realising systems and everything wrong with them. Systems built to comfort the status quo. Systems with the false allure of milk and honey. Lourdes Vano, the 18-year-old Green candidate who stood in Manurewa, is one of these rangatahi leading the charge up the cliff.
It's fair to acknowledge that even if there is Pasifika representation in parliament, that Pasifika are still overrepresented in vastly negative statistics. It was not that long ago that New Zealand gasped in shock at South Auckland students dropping out of school to work, but it's been happening for donkey's years.
Here's the article:
https://thespinoff.co.nz/politics/20-10-2020/what-this-election-means-for-pasifika/.