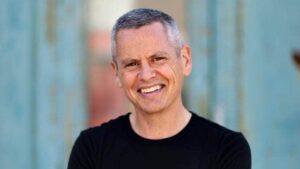 Recently Guyan Espiner, a son of our City, produced a programme which discussed the allocation of Crown Prosecutor positions around New Zealand. Here's what he wrote: 
Crown Law records, released to RNZ under the Official Information Act, show that in many centres the Crown Warrant has been with the same firm for decades.
In Christchurch, Raymond Donnelly & Co has held the Crown Warrant since 1914, the year World War I began.
I don't know whether it is a rumour, or just nasty gossip, but I hear the same person who negotiated the original appointment is still in charge of this part of the firm. My own dealings with the firm found it very Christs College-ish. That place would train them well to understand the poor and the oppressed who they work hard to lock away.
The Minister who performs the role of Attorney General, David Parker, said when asked is the system fit for purpose:
Attorney General David Parker says it is not about to change. Parker, who has spent 20 years in Parliament and has been Attorney General in two governments, thinks the private law firms provide a healthy buffer, keeping the prosecution function well away from politicians.
I hope as he leads the government response to reform the RMA, that David Parker is just as respectful of local government as he is of old establishment law firms.
https://www.rnz.co.nz/news/is-this-justice/452851/40m-of-public-money-for-private-law-firms.