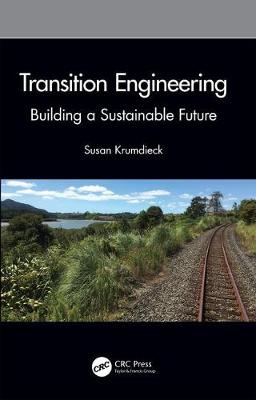 What a fantastic speaker Susan was. She quietly, and with good humour, took us through what Transition Engineering is and what responsibility engineers have to lead the path to our society addressing Global Warming.
I really liked when she started by demonstrating how engineers found a solution to fires in buildings. One hundred years ago they invented the bar which opens a door outward so people can leave the building easily. This was an engineering solution to a societal crisis. Susan says without a supreme commitment by engineers all that will happen is talk.
This week the Economist focused on removing coal from our world. They are taking it from an environmental perspective. The solutions to how coal will be removed will be an engineering challenge.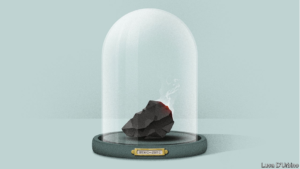 Here's the graphic from the front page of the paper on Friday:
I purchased Susan's book "Transition Engineering" at her presentation and I'm really enjoying it. There's a challenge on every page. Buy it here
Here's the link to the talk, thanks to Aaron Campbell, https://www.facebook.com/tuesdayclubchch/videos/211935247040243