While I think about water and its impact on the people of New Zealand I was informed during the week that Esk Valley in Hawkes Bay has flooded on a number of occasions. It flooded badly in 1938. Here's a picture taken at the time: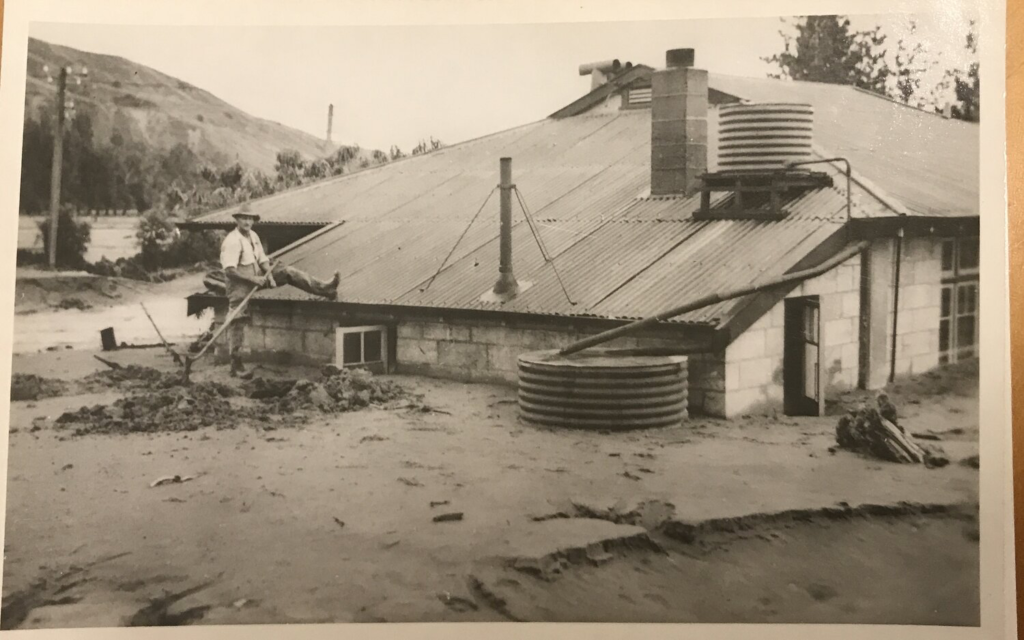 During the War legislation was passed which created Catchment and Drainage Boards partially as a response to the Esk Valley flooding in 1938. In the Catchment and Drainage Boards resided the knowledge of water systems in areas. In 1989 the Minister of Local Government, Michael Bassett, scrapped these Boards and they were amalgamated into local councils. Within the councils much of the specialised knowledge appears in many places to have been lost. Hawkes Bay being an excellent example.
At the time of the scrapping of these authorities a local Councillor and former Deputy Mayor of Christchurch,Maurice Carter, warned of the danger of removing these authorities. He pointed to the Waimakariri River. It used to flow through this city. Stop banks were constructed in the 1930's to prevent this happening in the future. Maurice pointed out that the bed of the river over the decades would slowly build up and the banks would not be able to withstand the sort of water event like what has been recently experienced in the North Island. Then the water could flow through our city again. Just as it had in the past.