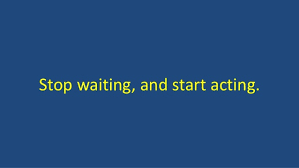 I think the time sitting and waiting for our Institutions to respond to our future direction is over. We need to work with politicians who are keen to engage at community level.
We have to organise, organise, organise. We have to organise new political groupings and we have to support the experimentation of democratic decision making. The Institutions are often resistant to change, even though many of the staff are really frustrated and keen to adopt new ways of going about things.
It's now time to say the earthquakes were 10 years ago. That's behind us. Now lets back into the future and make this region THE place to be. THE place where things are supported. THE place where people come first. THE place to copy.
Let's re-invent the People's Republic of Christchurch. All sectors. All people. All in on the deal.
Just starting with you and me.