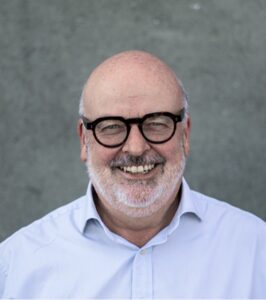 This is a wonderful decision by Christchurch City Council. It has ensured that a taonga in our City, the Arts Centre, can continue functioning. For years the Trustees and staff have steadily rebuilt the buildings on the site, as they could afford them. Without this assistance the Arts Centre was a very great risk of falling into financial ruin. The Centre is not controlled by CCC, but if it had failed CCC would have been blamed. So, well done Mayor and Councillors.
Here's what Philip Aldridge sent to me after the decision: And further to your marvellous support and that of The Tuesday Club I am delighted to report that the Council have granted The Arts Centre $5.5m to complete two more buildings in the Engineering Schools. Furthermore they have done so to facilitate its use as for Health Tech. We have lift off!
We have a project – and we have city support!