I received this from Geoff Butcher recently:
From the Guardian – regarding the demise of planning – should be compulsory reading for everyone who wants to get rid of the RMA – or who thinks we can solve the problem of insufficient housing by getting rid of rules.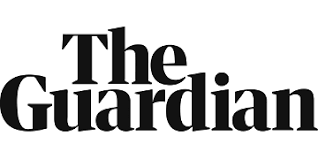 "Now the door is wide open – a dinner, a donation, a wholesale removal of planning laws, "a developers' charter", warns Labour. Any remaining local control is dismissed as nimbyism, though records show that 90% of local planning permissions are granted. Preposterous promises of "beautiful" pattern books drawn from building standards of "Bath, Belgravia and Bournville" should be checked against the last bonfire of regulations in 2013, when the Cameron government let offices be converted into flats without planning.
A report commissioned into its effects by Jenrick's [Robert Jenrick's attempt to deprive impoverished Tower Hamlets of £45m of such payments from Tory donor Richard Desmond's £1bn development stands as the signpost for these plans – and for this government] ministerial predecessor makes shocking reading. Its University College London authors visited 600 sites and found flats of 16 sq metres, some without windows: instant slums. The government boasts that these office conversions created 60,000 dwellings, but these are "studio" rat cages: there's no sign Jenrick read the report before it was slipped out silently by his department. Instead, the Tory wall-of-sound press trumpeted praise this morning for this no-planning plan.