It was interesting to read of the Auditor General's report on water which was released this week. His observation is that the water sector is a mess. Local authorities have differing standards. Central Government is all over the place on the matter. Essentially the Auditor General said that it's a whole arena of echo chambers all promoting their small part of the scene.
In Newsroom it was stated:
Auditor-General John Ryan found so much lacking in our water management systems he chose to start his final report on it by listing the things he didn't find:
"Given the significance of water issues, we expected to find: clear national strategies…coherent work programmes…robust systems…resourcing, planning, and strategic risk management…and strong engagement models with communities of interest and, in particular, Māori." Ryan wrote.
"We found that, although much good work is being done, all of these elements were not in place."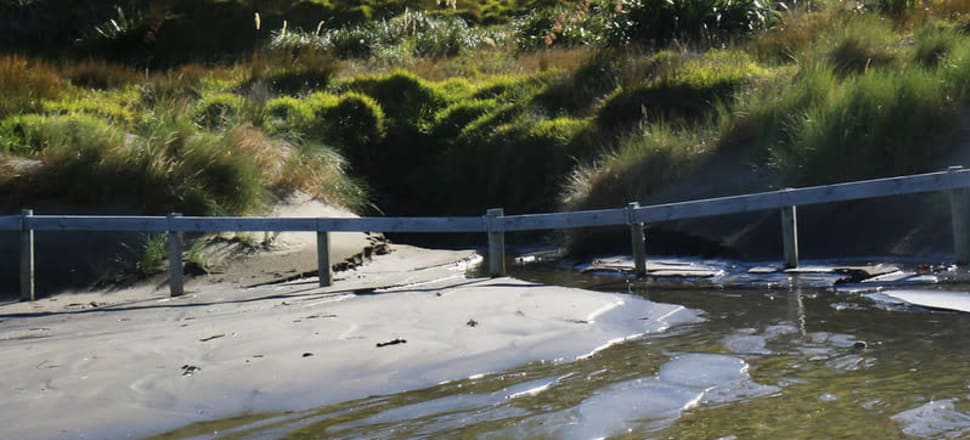 Here is a link to one of the Newsroom articles this week https://www.newsroom.co.nz/government/2020/02/19/1042439/murky-waters-nz-water-management-strategy-slammed-in-final-report
The Auditor General said New Zealand didn't have enough data about its water assets, had different organisations in charge of water with competing interests, and that councils were ill-prepared for climate change with few having taken note of it in their long-term plans. This really calls us to analyse at the Tuesday Club just what is happening with water in our province.
Christchurch, from the outside looking in, seems to be being hammered by Central Government over our water system. It must be really confusing to staff at CCC as the Government threatens stricter and stricter rules for our water system, and then keeps changing them. The question is about how reliable is our system, post-quake, but some of the Wellington requirements seem strange. We will follow this up at the Tuesday Club.
Here is a link to the whole report by the Auditor General https://www.oag.govt.nz/2020/water-management
I will conclude with what seems to summarise the basic findings of the Auditor General to which I would say "here, here":
Those involved in addressing water management challenges need to make sure they are working together in the way that best enables them to agree on the common goals to work towards over the long term and how these will be achieved.