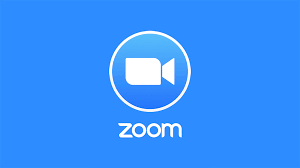 Because of the Coronavirus, and because many of our attendees are in the 'At Risk' category (yes grey hairs!), and because Garry himself will be in Quarantine after being in Australia….

This week we will meet entirely on  Zoom – probably a skill we can all helpfully learn for the months to come. There won't be a speaker this week. We'll all have a chat about what's happening to us.

Simple reminders about ZOOM
in top left of screen – you can jiggle what you see using gallery view
in bottom left you can turn off microphone and/or video if you prefer
Best way to ask a question if more than 8 people there is to use the chat function – click chat and ask your question.
Remember ZOOM is free to use for up to 100 people for 40 Mins at a time. We have a paid licence so are not restricted to that.