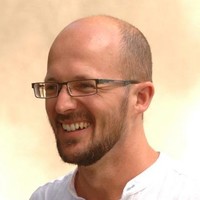 This week we have a return of two speakers who have spoken to us before – still on ZOOM. They are from Community Finance, an organisation which has grown impressively over the past few years financing community agencies which are working to house the poor in New Zealand. Community housing agencies have often been a sideshow in housing debates, and it is time for that to be remedied. Capital is the challenge for community agencies and this organisation is a new, and exciting tool in the toolkit.
Community Finance was developed by church activists (as largely was the welfare state) who were concerned about the lack of finance available to community organisations which have always been involved in housing people who otherwise would not have a home. They have been issuing bonds and they are now being treated seriously by both the government and the commercial finance sector. They are now attracting Kiwisaver funds purchasing bonds which are being invested in community housing.
They will tell us about the projects they have funded and some they are planning. It would also be interesting to hear which ones could not be funded and why.
For those of us wondering how we could play a role and assist with addressing the housing challenge, buying bonds with Community Finance might be a way to assist. Come onto Zoom and find out.