We are continuing our theme of following Greater Christchurch 2050 challenges…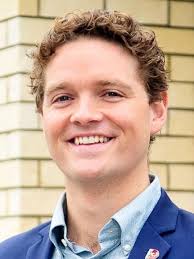 This week we have Sam Johnson, one of the founders of the Student Army, speaking as a young person on how he feels we need to approach the future as Greater Christchurch. Sam has continued his community activism and is an impressive sideways thinker.
He works to make this a better society and his presence, and his work, makes this a better place to live in, so we are delighted that he will be this week's speaker.
One other important thing. We will be back on site at Smash Palace this week.
For many of you Zooming is boring and non-inclusive. Well, you can come back and meet each other in the flesh.