This week we are moving off the topic of water and onto another issue which we should be considering as we contemplate our votes in the Local Body election. This week we are focusing on transportation.
There has been a lot of attention to the state of the roads in the East and cycleways. In my suburb it is the Northern Arterial.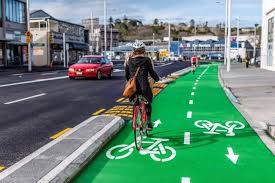 I have to admit that I have climbed back on a bike in the last year, and I find Christchurch's cycleways wonderful. Do I have a conflict of interest because I use them, and motorists who don't and who are bigger than me, should therefore have an opportunity to grump about them? I think that some of the cycleways are completely over-engineered, but, on the whole, they have made it easier to get on our bikes and stop using our cars. They are a safety measure in our society. And, when we ride we can feel pious at the other end. It's a win-win. Criticising cycleways is an easy target for lazy political aspirants.
This week we have Dr Glen Koorey, CMEngNZ who is a Director – Senior Transportation Engineer & Transportation Planner, at ViaStrada Ltd.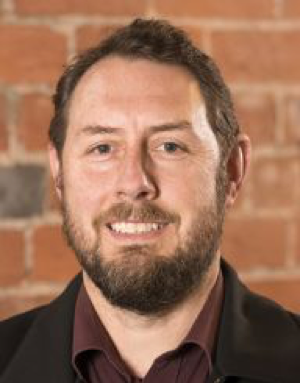 Glen will address what are the big transport issues facing Christchurch? What should our local elected members be focusing on (or not)? What should the Government and its agencies be doing for us?
Join Glen Koorey for a wide-ranging talk about all forms of land transport and how they affect our communities. As well as some enlightening information, there will be plenty of opportunity for questions and discussion.
Dr Glen Koorey is a Director with local transport planning firm ViaStrada, specialising in road safety and sustainable transport. Prior to 2016, he was a lecturer in transportation at the University of Canterbury for 12 years, and has travelled extensively studying transport policies and practices around the world.
You can read about ViaStrada by clicking here https://viastrada.nz/.