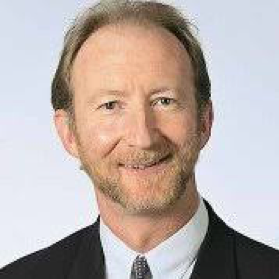 This week we have a scientist who argues that we should not be putting chlorine in our water at all. He advocates that our personal health risks far outweigh the public health benefits in Christchurch.
His argument is that we don't have dreadful water. Why chlorinate? He has been a micro-biologist all of his life. His concern is about our gut which may well be further compromised by the chlorine in the water.
His name is Ben Harris and is a scientist who is actually an entertaining speaker. It must be something about bugs which makes people entertaining. When I think about Ruud Kleinpaste maybe these bugs are infectious…
When I spoke with Ben, I found his arguments quite convincing. Come along and see if you agree with him.