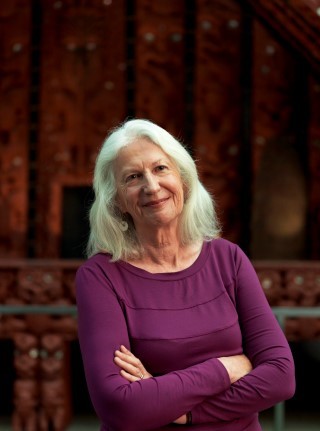 We are delighted to have Dame Anne speak to us with her thoughts on the government's proposed 3 Waters restructure of water in this country. Dame Anne has written about her concerns over the proposed reforms and the article above is one of them. Anne joined us in last week's session, and agreed to come and present this week.
Dame Anne Salmond is a Distinguished Professor in anthropology in the Faculty of Arts.
She was New Zealander of the Year in 2013. In 2020, she was appointed to the Order of New Zealand, the highest honour in New Zealand's royal honours system.