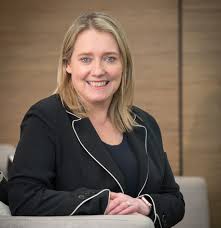 Employment is a matter on our minds, as we worry about either our jobs, or those of friends and family. Often our friends will be people who run businesses we frequent.
This week we have Kathryn Dalziel, an employment lawyer speaking about employment and the responsibility of employer and employee.
Kathryn is a superb speaker (they had to be in that family to be heard over the others) and even if you have just a passing interest in this topic, she will tell you things which you can pass on to others who may need assistance.
Here's how you connect up.
Topic: Tuesday Club 5 May with Kathryn Dalziel
Time: May 5, 2020 05:00 PM Auckland, Wellington Zoom open from 4.45pm
Join Zoom Meeting
https://us02web.zoom.us/j/82862408082?pwd=U3J2RDZ5aHllejF3NVVKQU5lUHF1dz09
Meeting ID: 828 6240 8082 Password: 678452