This week we will have a talk by my son, Tim, a district palliative care nurse in Melbourne. Tim had shares in our family business but, when we had lost our building and he lost his flat after the earthquakes he decided to move, with many of his extremely creative friends, to Melbourne. There he studied for a Masters in Nursing.
Tim has many interesting stories to tell about the amazingly complex community, and the myriad of cultures in their city, he serves as a nurse in people's homes as they die.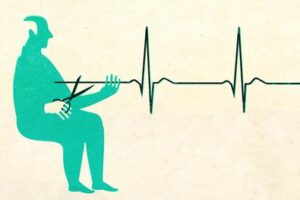 However, that's not why he's speaking. He works for a community agency which works with the "right-to-die" legislation in Victoria. This will be a talk by a person who has worked with individuals who have chosen to end their lives. He will take us through the processes in place in Victoria and give us his personal observations of people's choices and how they make them.
This is a big ethical, and moral, debate. This is not a debate for or against this legislation. This is your chance to hear from one person who is alongside the process in Victoria.