This week we are going back to Zoom. Smash Palace is having a facelift and the Government is constructing a laneway down the side of the bar. The bar will not be able to be in action for the next 6-8 weeks.
Join Zoom Meeting: https://us02web.zoom.us/j/82250858004?pwd=MTU0TWJlN01YOENJdXhoK2E2R1JuQT09
Meeting ID: 822 5085 8004 Passcode: 539177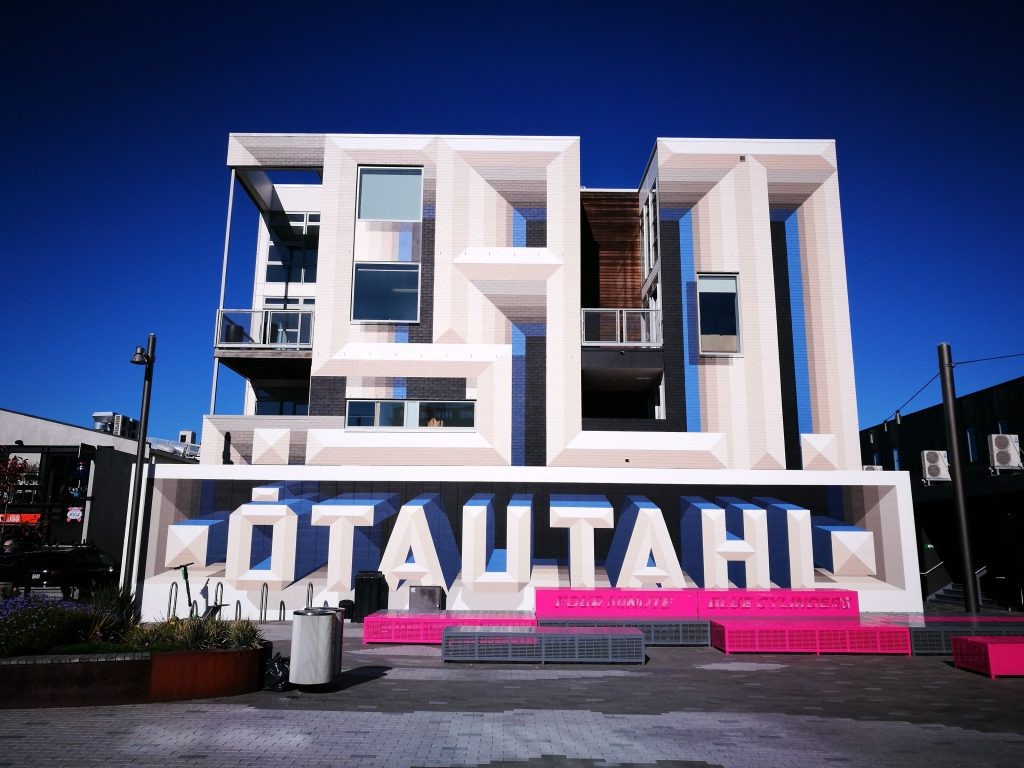 The talk this week is about a part of the Central City which is taking control of its own destiny. Smash Palace is part of this area. The area has re-named itself the SALT district. Without permission! This was an acronym for "South of Lichfield and Tuam Streets", but it seems to have moved on from that. It has taken a life of its own.
The active group which leads this initiative lined me up after the Tuesday Club a couple of weeks ago and said that they wanted to tell us what they are on about. This is exactly what should be happening. Street action. From the streets. Run by those who are affected.
The group will be led on Tuesday night by Mike Percasky, one of the owners of Little High and the Riverside Market. He will be joined by George Shaw who brought the graffiti art exhibition to this City. Remember the huge exhibition which was held at the Museum years ago. It was the largest public support for a Museum exhibition ever. George has the largest collection of Banksy art in the Southern Hemisphere and one of the ideas they will speak to us about is an idea around this collection.
One of the projects which they have produced in this area is opposite C1 which can be seen from both High Street and Tuam Street. Although this looks like it is 3D it is in fact paint on a flat wall. The graphics at the top spell out "Salt" and the bottom "Otautahi".