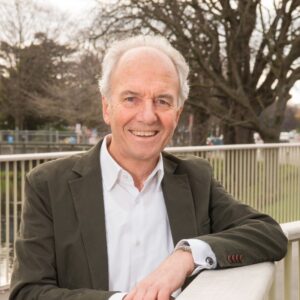 We thought it would be good to continue the Greater Christchurch 2050 theme this week. So, we invited Rod Cameron to speak from his perspective on this topic.
Rod is a Civil Engineer who has worked around the world on engineering projects. In both the private and public sectors. He returned to Christchurch to be involved in the rebuild of the City, and its environs.
He was part of the team which was charged with restoring the infrastructure of the City, SKIRT. Rod continued with the learnings from this work and has developed, with engineering and planning colleagues, a process of anticipating planning needs and how our society could plan properly for future needs.
It's called ENGAGE and I think it is an essential tool which those who are leading the Greater Christchurch 2050 should adopt as a process.
A sobering comment Rod made to me was that by 2050 the Main Divide will almost certainly have experienced significant earthquakes and he will advocate that this inevitable event must be planned for and Greater Christchurch can lead this sort of planning.