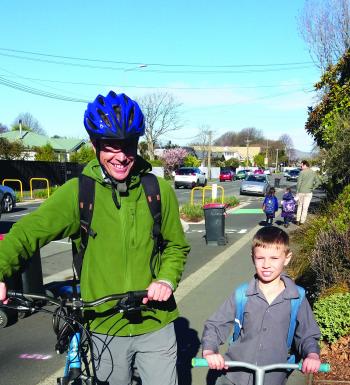 We are starting to head toward February 22 2021. The 10th Anniversary of the earthquake which killed so many people. We want to travel down a positive path to discuss/debate future options for Greater Christchurch, and the South Island. We are now working our way through the list of issues identified by the Zoom session a couple of weeks ago.
We are back on Zoom again: https://us02web.zoom.us/j/85745853316?pwd=YzRXTHBRdXBhUEVOc1lNVEh2Y1Nrdz09
Meeting ID: 857 4585 3316 Passcode: 811015
What better place to start than housing? 
If we plan for it being a right to have a home and if we can expand home ownership as a City then we are getting back to where we should be.
So, this week we have Paul Cottam who is a policy analysist at CCC and a regular at the Tuesday Club. Paul presented this Housing strategy report to CCC on Thursday. It was adopted and is now out for feedback.
Here's the link to the Council paper https://christchurch.infocouncil.biz/Open/2020/10/CNCL_20201008_AGN_4050_AT_WEB.htm. Click to Item 23 and there it is. Paul will lead us through it on Tuesday evening.
Here's how the Star wrote it up https://www.odt.co.nz/star-news/star-christchurch/256m-needed-help-meet-citys-future-social-housing-needs.
It was encouraging to read this report in the Press on Saturday where the ease of living in our City was promoted by Mayor Lianne Dalziel. It really is time for us to encourage businesses to relocate to this City, and to our Island.
https://www.stuff.co.nz/life-style/homed/real-estate/123034596/christchurch-mayor-suggests-attracting-auckland-businesses-could-boost-cbd-population