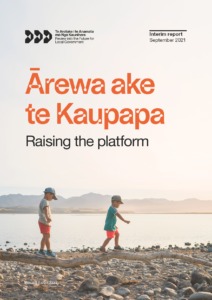 Jean is based in Christchurch and has been keeping a close eye on the politics around NZ's local government for about three decades now, as a teacher and a researcher. She is interested in the issues of political representation and participation. 
It is a busy time for reform right now and much of this reform in impacting on our local councils.
Jean will highlight some issues to consider in the independent review of the future for local government that is currently underway and lead a discussion on how we might get involved in this.  
Link to interim report
link to a pretty general survey, but good to give feedback
Follow them on facebook – they need it, as of today they have 61 followers!!???***
I would be embarrassed by that if my job was to consult with NZ – says Rosemary 🙂