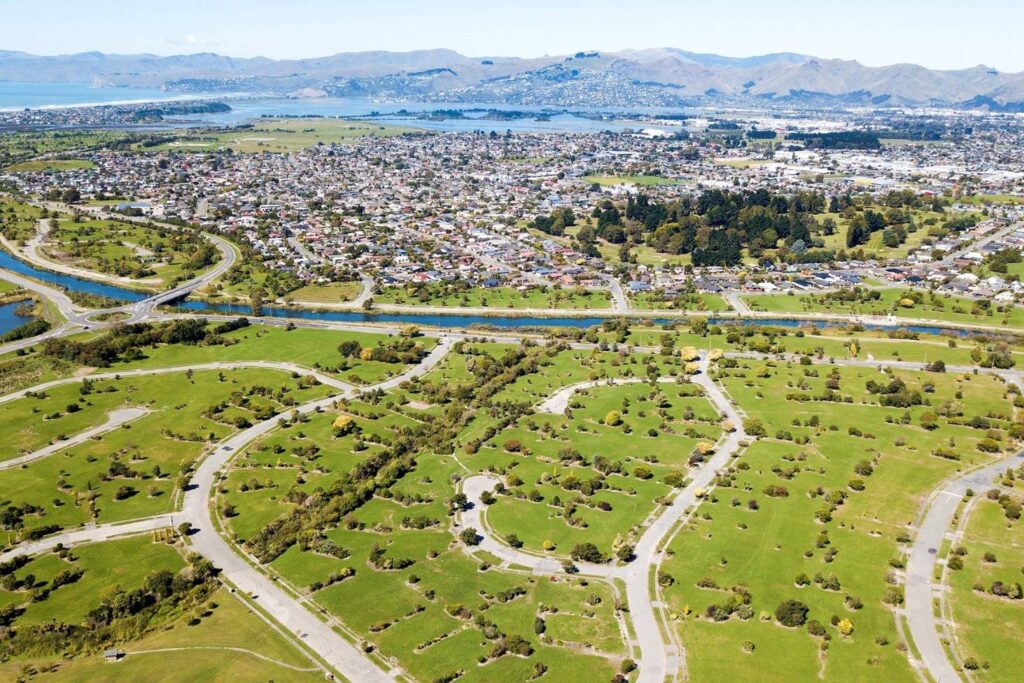 You may remember Rod Cameron spoke to us recently on Greater Christchurch 2050, giving us some heartfelt sentiments about the environment then challenging us to think about what we could do to recover from the next Alpine Fault event, something geologists tell us is likely in that time frame. He was supported by two women, B and Ruth, who share the sentiment that we need to be organised for disaster recovery.
This week Rod is directing that challenge to what Chrissie has raised with us a couple of weeks ago– the Red Zone. It worries me that CCC seems all over the place on the Red Zone. There's no one section responsible for leading the way CCC is to address the Red Zone.
Our City genuinely has a chance for those of us in the community to push hard for a joined-up approach, something which is not happening at CCC right now.
When I consider it, the Red Zone has a lot of the same characteristics as disaster recovery:
we need to work together (collaborate) and get everyone to take part;
it needs careful governance and stewardship to balance the diversity of interests;
it's crying out for leadership that includes a positive culture,
it needs people involved who know how to get things done, and,
the whole process needs to take the community along on the journey.
All those things are included in what Rod, B and Ruth talked about. This week he will ask us to turn our thoughts to 'ENGAGE the Red Zone'. It is important that we challenge each other on this topic. Future generations will expect us to get it right.
Come along this week and apply your mind to how we can get the future for the Red Zone right.