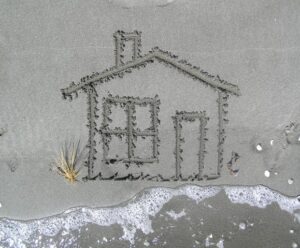 Come and hear about Christchurch City Council's engagement on coastal hazards management 
Council has released an updated Coastal Hazards Assessment and launched a coastal hazards interactive map portal, and has started engagement on our Coastal Hazards Adaptation Planning Programme and the Coastal Hazards Plan Change.
The Coastal Hazards Plan Change is about managing new development, changes of use and subdivision proposed in the future. Reducing risks to existing land use activities and development will be considered through the Coastal Hazards Adaptation Planning Programme
Council has also released two documents for feedback:
Feedback is open until Monday 15 November. 
Join us 5.30 on Tuesday on Zoom