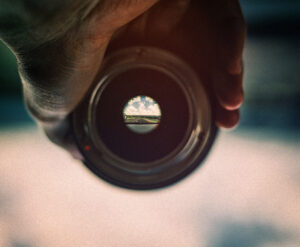 New Zealand Screen Industry – Canterbury Economic Development Opportunity
In Auckland the film industry has a spend of around $1b per annum. Canterbury used to have an active film sector and those who are based here wish to recreate it.
This week we have a group of people who will lead us through where film opportunities will come from in advertising, drama, selling of NZ/Canterbury locations globally, screen production, short films etc.
They will cover what incentives the Government is offering to the industry, and how flowing from this investment, the private sector will join leading to growth and the big issue, new jobs and economic growth. 
It is time to get behind this sector as we rebuild our local economy. Zoom in and learn where we can all get involved.