It is fashionable for the media, especially lazy reporters, to beat the hell out of the Council. Sometimes this beating is deserved, however many wonderful people work at CCC and they just kept going during the lockdown. I want to acknowledge this and say thanks.
Here is a graph where CCC staff worked with MSD to contact mostly older people on their own to check that they were OK on their own and whether or not they needed any assistance. Here's one graph which shows what happened: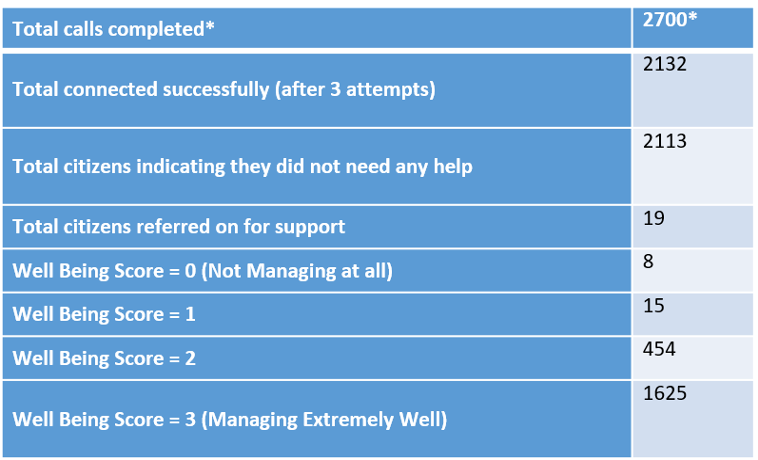 The Library stayed on line and here is one of the pages on their website which showed what people could do during lockdown: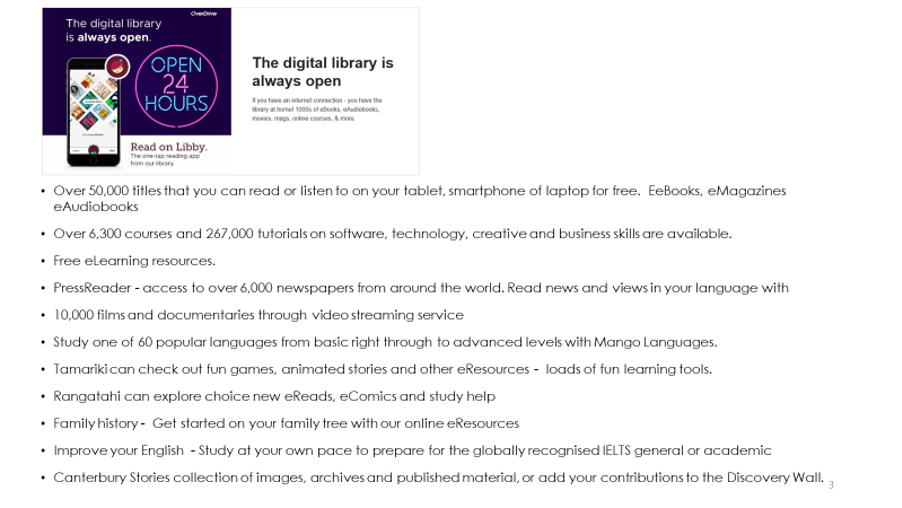 There were a complete set of services which continued during Covid 19 and I will show some of these over the next few weeks. My main message is that the staff did not go on holiday. They kept working and we should be proud of them.