Terry Waite, envoy of the Archbishop of Canterbury and negotiator for the liberation of Western hostages in Beirut, in 1987. He was himself abducted a few days later. … During the protracted Lebanese civil war, 108 foreigners were kidnapped by groups affiliated with Hizbollah.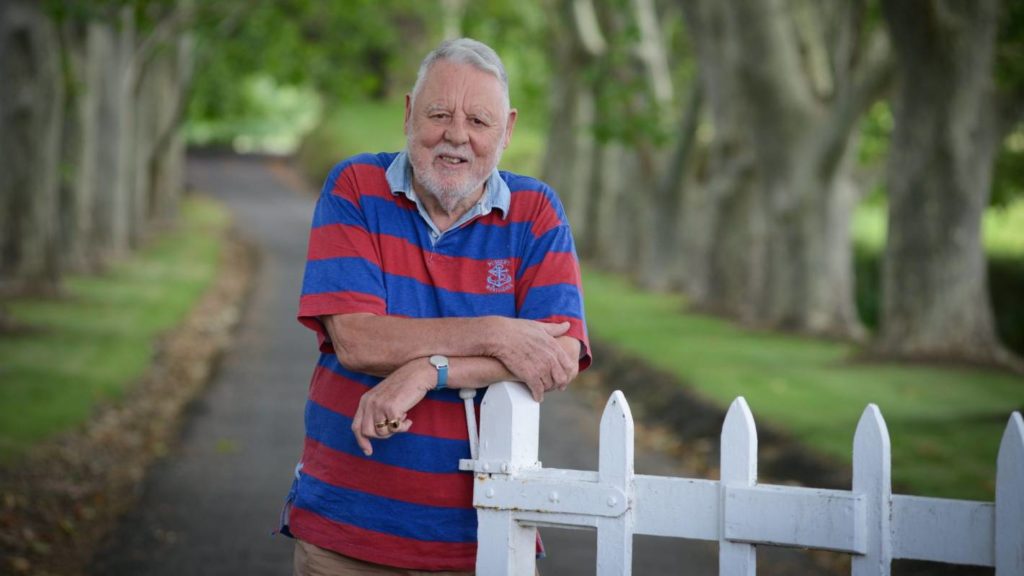 Recent Article about Terry who has found the freedom to write in NZ https://www.stuff.co.nz/national/110425578/a-former-hostage-terry-waite-has-found-the-freedom-to-write-in-new-zealand
Terry is visiting New Zealand and we are invited to a public address he is giving.
Public address in Rangiora: Captivity-Survival and Rehabilitation
9.50 am for 10.00 am Tuesday 25 February
Baptist Church, East Belt, Rangiora
Entry by ticket only
Tickets available from https://www.trybooking.com/nz/book/search $10.30 each
U3A North Canterbury; Bob Gumbrell secretary Contact 03 312 8933/ jobo@gumbrell.net