Garry has been sick, Covid is peaking Ukraine is being overrun by a tyrant, so we are taking a break this week, no Tuesday Club – however here are a few things to consider doing
Protect our Drinking water – submissions due in by today 6 March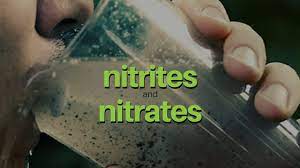 Concerned about nitrates in our drinking water? The Government is reviewing the proposed National Environmental Standards for Sources of Human Drinking Water under the Resource Management Act (RMA) 1991. The Ministry for the Environment has released a consultation document for public comment. Submission guide here from Green Party
Stop the proposed feedlots in Te Waihora – Ōtautahi
Te Waihora (Lake Ellesmere) is the largest lake in Canterbury/Waitaha and one of the most important wetland habitats in New Zealand, providing homes for numerous birds, plants and invertebrates.
Yet it's also heavily polluted from the runoff of surrounding farms with some of the country's highest concentrations of sediment, nitrogen and phosphorus. Over-allocation of water to irrigation schemes contributes to the problem.
It could get much worse with a proposal for industrial farms and thousands more cows right on its shores.
Greenpeace Petition to ECan here
Submissions to ECan Annual Plan
We plan on having a session around this, to encourage submissions – watch this space