It was pleasing to hear this week that Stuff had been bought by Sinead Boucher. She has led a management buy-out from the 9 Network in Australia. This returns the Press, and other newspapers in the network, back to NZ ownership. This is nothing but good news.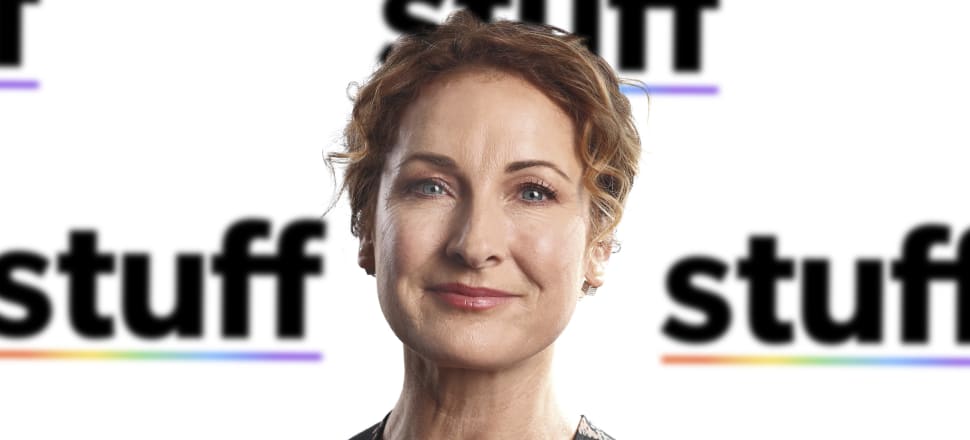 One thing I hope we see with the return to local ownership, is the end of poor, lazy journalism. A life beyond the re-printing of PR releases and pre-occupation with articles which set click-bait alight. Maybe stopping the feedback sections at the bottom of articles.
On the Stuff website it was reported:
Stuff Ltd employs more journalists than any other New Zealand media outlet, and owns brands including stuff.co.nz, Neighbourly, The Dominion Post, The Press, the Waikato Times, the Sunday-Star Times, and TV Guide.
Here is the article which covered this purchase: https://www.stuff.co.nz/business/121613758/stuff-ceo-sinead-boucher-buys-the-company-announces-great-new-era
There is an enormous overhead which comes with being owned by an overseas company. The new company will now not have this albatross around their necks. This will assist their finances greatly. The fact that the staff will be invited to be shareholders is also a great step. Additional local ownership, is also being considered, and this will return the Press to what it was in the past. It was originally started by James Fitzgerald as he fought with others over the Lyttelton Tunnel.
I remember a mate of mine, a journalist with the Press. Every now and then he would receive a call from a gin sodden old person, one of the owners, who would tell him that they did not approve of what he had written in the Press that day.
That's local ownership!
Tim Murphy wrote this week in Newsroom:
Boucher starts the new life of Stuff with overflowing internal goodwill, doubtful income streams, sizeable monthly fixed costs, any debt payments and huge external expectations. She's bought herself the chance to pull off an epic business salvation. And she's bought time to find and/or reveal the capital funding Stuff will need to survive.
Good luck Sinead and team. I wish you well.
We need you to succeed.