I received this today from Mark Wilson: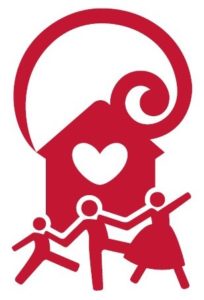 You may have noticed the road works, and now things are becoming real, we are entering the final stages of this crazy project which has been on the drawing board for decades, well now the road is actually getting ripped up and things are changing.
The Downstream Effects on St Albans from the Northern Motorway coming down Cranford Street and affecting the surrounding streets from Hills Rd over to Rutland Street and Springfield Rd will be considerable and will be permanent.
This is why we are holding a….
COMMUNITY RESPONSE MEETING
– all welcome
St Albans Tennis Club 37 Dover St.
Wed 19th Feb 7pm
(after CCC drop in session)
Your input is required…
We are organising, on short notice, a meeting to develop a united response to the latest/final(?) CCC's Downstream Effects Management Plan.
Though contractors are now digging up the roads and the large scale CCC engagements are over, there is a lot we as a joint community can influence.
We are buoyed by the positive attitude the CCC planners have towards the communities proactive and educated involvement throughout all the consultations.
Decisions made now will affect our community for decades and it is crucial we continue to push for a community focus with the traffic management from the motorway.
The meeting will be a respectful open discussion format.
Organised by the St Albans Residents Association (SARA)