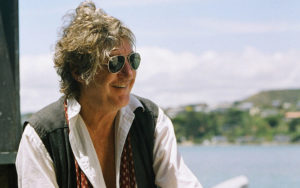 I love Sam Hunt. He's always viewed society from the edge. Here is a wonderful interview with him in Newsroom.
I particularly liked this poem. It summarises our lives:
When the house is
warm, when there's peace,
the old spirits
while you're sleeping, return.
In the morning
you notice a difference:
it feels like it's a full house.
With only you in it.
If you have favourite poems you wish to share then send them to me.