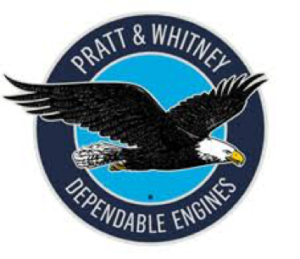 I had a number of people get in touch with me and say how much they enjoyed reading about CCC's activist approach to getting Pratt & Whitney to this City. One response was really interesting and this person wrote:
Are you aware that it is not uncommon in Germany for local authorities to take a seed capital shareholding in local industry?
The State of Lower Saxony has a 20% stake in VW, for instance, which I believe it has held for a long time.
VW is of course controlled by the Porsche family, after some very clever manoeuvres before during and after the Global Financial Crisis, but the principle of local government taking an interest in an organization that will employ locals has a strong pull with me.
Germany and Japan have a lot of cross shareholding arrangements too, which also have a lot going for them
When you get these sorts of set-ups, suddenly the whole delivery of services changes, because you don't want service industries to go bust.