Recently the Government has announced that it has appointed Tourism NZ to undertake a review of the future of tourism. A number of organisations were critical of this decision.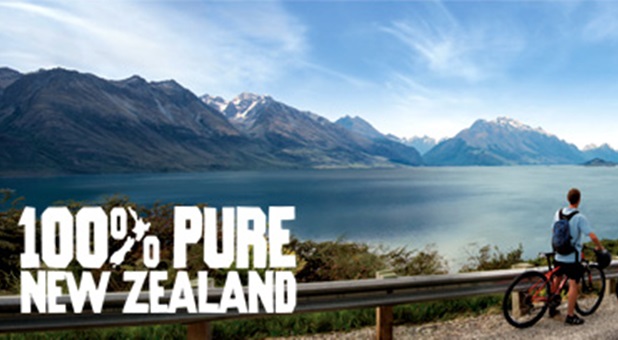 The Federated Mountain Clubs (FMC) president Jan Finlayson says tourism is inherently at its best "when it's not leaving environmental and social disasters in its wake".
"To get that slower, quieter, cleaner industry New Zealand will have to break the old model. Putting Tourism NZ at the helm of a taskforce to reimagine tourism is unlikely to break the model. It might put different paint on it."
The Parliamentary Commissioner for the Environment commented recently in a report that climate change poses an existential threat. He noted that this country's tourism industry must grapple with the huge problem of emissions from long-haul travel.
"Domestic emissions may well be manageable but at the global level there have to be serious doubts about whether tourism in its current shape and form can continue if we are to have a chance of heading off the worst consequences of climate change," Simon Upton's report says.
Asked if climate change is part of the Tourism New Zealand-led project, the Minister of Tourism, Kelvin Davis says: "It's not part of the discussion." He's also adamant the country doesn't have too many visitors.
FMC's Finlayson retorts: "Well, it's not re-imagining, is it?