It was great to read this article in the Press about the opening of new units by Otautahi Community Housing Trust on Friday https://www.stuff.co.nz/life-style/homed/residential/122023384/whats-a-new-social-housing-unit-really-like-in-2020.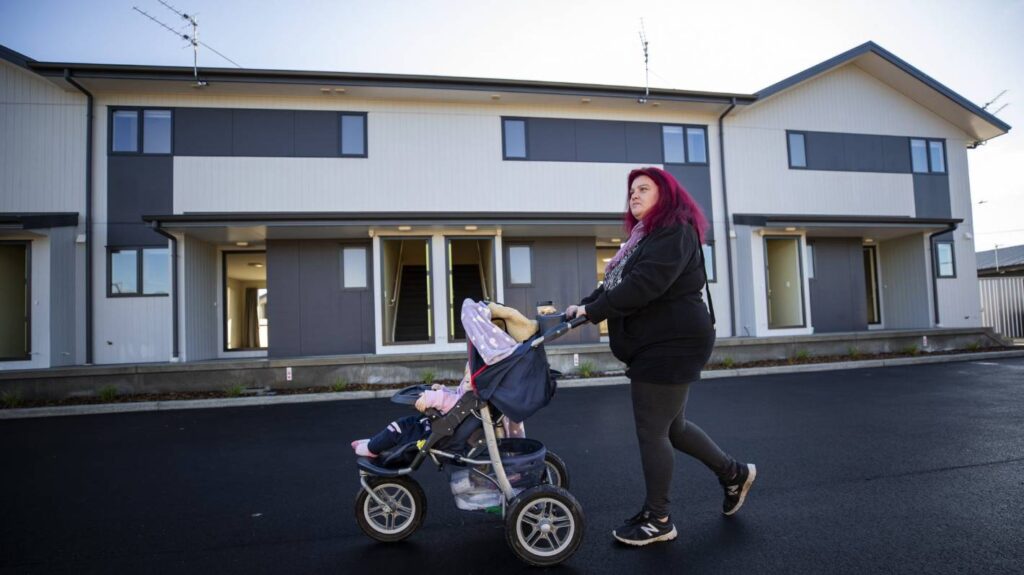 I have a conflict of interest on this Trust, as my wife, Pam, is a Trustee. This Trust has taken over the CCC housing units, and it is now really well run. I was impressed when I heard that the planning for these units was only commenced after a Committee, made up of tenants of the housing units, had been consulted. They defined what they felt were the essential elements of a good design. The units have Lifestar 6 level rating which is significant. This is higher than most NZ houses, including houses which have been recently constructed.
The real test is for tenants to say what they think of where they are about to live. Here is one:
Kathryn, a single mum who has just turned 30, has been in emergency housing for a few months, but prior to that the pair moved around, staying with other people – at times there were police call-outs that added to her stress.
"I suffer from depression, and I was getting very down," Kathryn says. "I was most stressed that my daughter didn't have a stable home. But as soon as I was offered one of the new Ōtautahi houses a month ago, all my depression left me. Now I have a permanent home I'll be able to enrol Amelia in pre-school."
The Press carried another story on the launch https://www.stuff.co.nz/the-press/news/300049158/christchurchs-mayors-promise-of-360-new-social-houses-in-question. This is about the matter of the supply of capital for the Community Housing Sector. It is without question that this capital should come from the Government. When the Minister of Housing, Megan Woods said:
"the Government was supporting community housing providers by committing to provision of the income-related rent subsidy, under which it pays the difference between market rent and 25 per cent of a tenant's income."
This must be challenged. The Labour Government has the capacity to loan funds for the Community Housing Sector via Kainga Ora. This would enable the Community Housing Sector to begin a massive growth path, which would supply housing for NZers who desperately need homes. The Community Housing Sector has access to properties, volunteers and a network which would never let New Zealand down, which the Government has no ability to reach.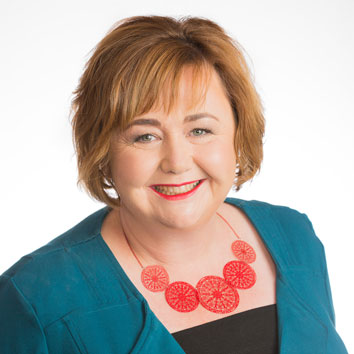 All the Government needs to do is authorise Kainga Ora to use its Balance Sheet and supply the Community Housing Sector with capital which the Government is currently borrowing at less than 1%.
What about it, Megan? Let's start talking seriously about partnership, and moving beyond funding schemes instituted by the previous Government.