Olympic rowing started today, one of the sports to get underway before the opening ceremony. You might not know that this sport falls into my sphere of interest, but it's New Zealand's most successful Olympic sport, with 24 medals just like athletics but 11 golds for the water sport versus 10 for the land-based athletes. The competition was in six sculling boat classes – single, double and quad sculls for both men and women. Kiwis had qualified five of those boat classes.
Our single and double sculls all came within the top three of their heats, meaning a direct qualification to their respective quarter or semi-finals. Single sculler Emma Twigg (featured today on the homepage of Wikipedia just in time for the occasion) came out of retirement for her fourth Olympic Games, hungry for a medal having twice finished fourth; she dominated her heat. For the women's double scullers, Hannah Osborne had earlier this year controversially replaced the reigning world champion, Olivia Loe, to join Brooke Donoghue. After a slow start, they powered through the field and showed their class. Jordan Parry, who succeeded Mahé Drysdale in the single sculls, came second. Double scullers Jack Lopas and Christopher Harris had the hardest competition with top teams against them, but they held up well by coming third; the other two double scull heats both broke the Olympic best time.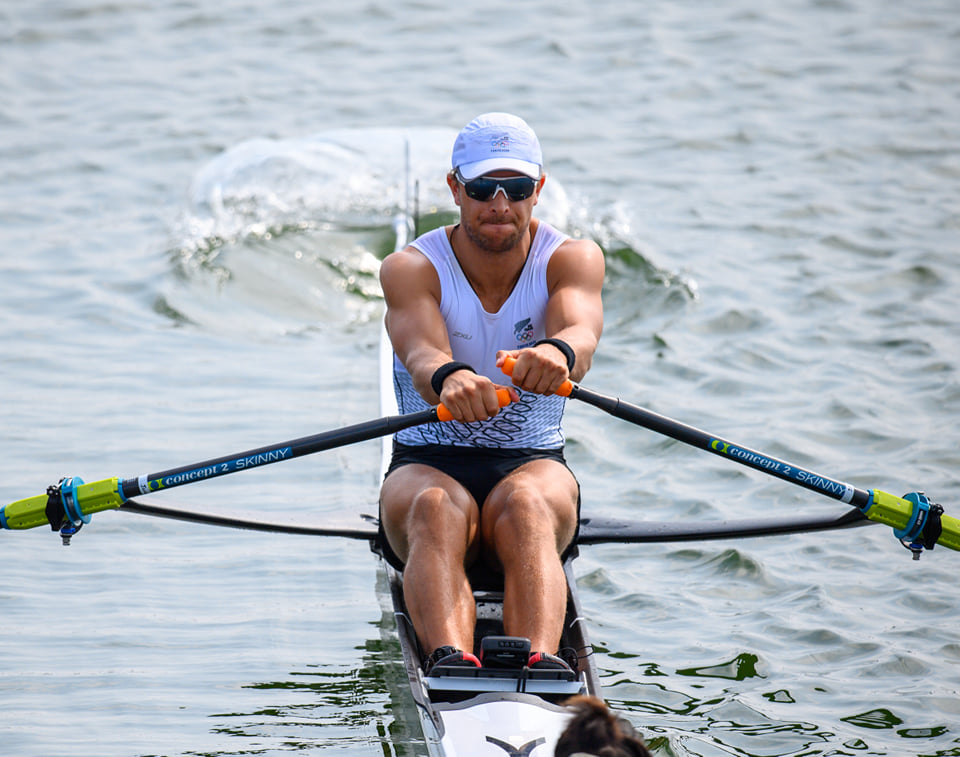 In the quad scull, a top-two finish qualified for the final. Our women's quad of Olivia Loe (the current world champ in the doubles), Georgia Nugent-O'Leary, Ruby Tew, and Eve MacFarlane had a slow start and never caught up, ending up in fourth place. They will go to the repechage.
Rowing is one of the sports to watch, and several Olympic medals can be expected.