Let's have a Wikipedia workshop on heritage buildings...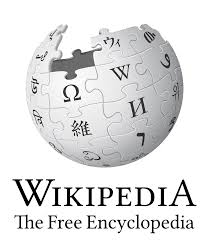 If you'd like to know how editing Wikipedia works, this will be for you. And if you have an interest in heritage, that's better still. A few of us knowledgeable Wikipedians will get together to show newbies the ropes, ably assisted by someone from Heritage New Zealand (attendance not confirmed yet) who knows all about the heritage aspects. And the workshop venue is one of your favourite hangouts:
Workshop at Smash Palace
Monday, 18 November at 7pm
Details are online.
In February 2011, not long after the February earthquake, our Canterbury Earthquake Recovery minister went on record by proclaiming, "My absolutely strong position is that the old dungers, no matter what their connection, are going under the hammer." And with that, much of our built heritage disappeared. But quite a bit is still around, some of it having been lovingly restored, for example Shand's Emporium. Much of the built history, whether demolished, still to be repaired, or in perfect nick again, doesn't have a good online presence. Wikipedia would be the ideal site to showcase what's been or what we still have, but how do Wikipedia articles come to be?