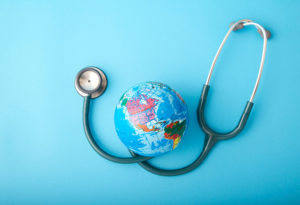 If there's one group in our community I constantly feel sorry for, its our health workers, and their management. Every time I, or somebody I know, have cause to use our health system I marvel at how good it is.
Every time I read about another sick person advocating for a drug company's latest product which our drug buying agency, Pharmac, has declared is not proven yet, I marvel at our system. Every time I read about the dreadful system which was the compromise negotiated by Barack Obama in USA I thank our political leaders for what we have here.
During the week I read this article and it reminded me, again, that we really are so well off and should stop moaning https://www.theguardian.com/world/2020/feb/09/moria-refugee-camp-doctors-story-lesbos-greece.