Rosemary Neave has been part of the Viva Community which is part of the Ōtautahi Urban Guild and writes about recent developments at Madras Square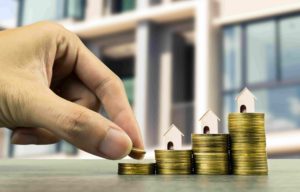 This week the Christchurch City Council approved a loan to the Ōtautahi Urban Guild to progress the development of a community led central city housing project on Latimer Square. Council Announcement Stuff article
The unsecured loan is for $450,000 over five years at an interest rate of 4.5% through The Council's Community Organisation Loan Scheme
Lin Roberts of Lincoln University wrote a paper several years ago on why the Breathe Urban Village, originally intended for the Madras St site, failed to deliver. Lin talked to the Tuesday Club about this.
Urban Regeneration Projects Need Support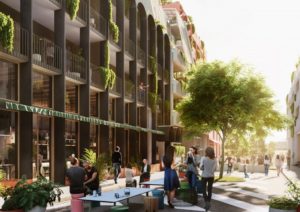 Lin wrote: Successful urban regeneration projects generate benefits that are realised over a much longer timeframe than normal market developments and benefits well beyond those that can be uplifted by a market developer.
Consequently there is substantial evidence in the literature that successful place-making and urban regeneration projects are usually public-private partnerships and involve a funder, usually local or central government, willing to contribute 'patient' capital. Read Lin's full article here
Lin's document has proved to be a key element in swinging Council behind the project, against the staff recommendation. Market led solutions were simply not delivering sufficient housing into central Christchurch.
Fletchers Boxes vs Urban Village
The Fletchers town houses in the centre of the city to me are boxes, nice boxes perhaps, but they seem to be built with no relationship with each other, no sense of community. When I went to their show home all the focus was on the fittings, and space. There was no community, no connection, not even much selling of the idea of 'inner city living'.
The Madras Square development offers something different. In some ways an even denser living environment, but with shared gardens, cars and community spaces. Potential buyers will be actively involved in the design process.
Madras Square will include some social housing, and homes would be at an affordable price point 10-20% below private sector homes on the market, largely because of the not for profit structure of the Guild.
Interested?