You are invited to join an important public workshop hosted by the School of Government, Victoria University:

Are there biophysical limits to growth?
If so, how should public policy respond?"
Economic growth has become culturally, politically and institutionally engrained at a global scale.  Is that sustainable?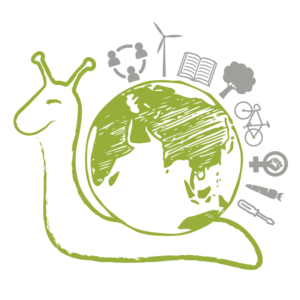 Four international experts:
Associate Professor Simon Michaux (Geology)
Professor Steve Keen (Economics)
Professor Tim Jackson (Economics)
Professor Susan Krumdieck (Mechanical Engineering)
will bring global and local perspectives on environment, resource, energy and economics to these two vital questions for open discussion.

Speakers abstracts and bios: Attached or at http://wiseresponse.org.nz/?p=10515

Chair: Dr Girol Karacaoglu, Head of School of Government
When: 7.00 – 9.00pm, Monday 20 September, 2021
Where: https://vuw.zoom.us/j/97767754989, Meeting ID: 977 6775 4989
or join by phone 64 4 886 0026
or if outside of New Zealand: +64 3 659 0603 (New Zealand Toll) or +64 4 886 0026 (New Zealand Toll)
Organised jointly by:
Wise Response Society (Patrons: Sir Geoffrey Palmer, Sir Alan Mark, Chair: Professor Liz Slooten)
School of Government, Victoria University of Wellington
Media and info: Dugald MacTavish, secretary@wiseresponse.org.nz Tel 03 349 4824
Please forward this invitation to anyone you consider would be interested. We hope decision makers in government and business will be well represented. There will be time for questions to the panel on the night, but you can register questions with secretary@wiseresponse.org.nz beforehand, should you prefer.