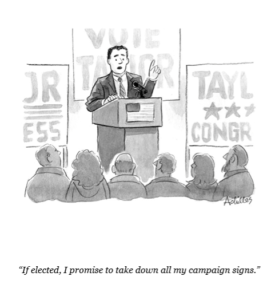 Jean gave us a comprehensive summary of where the government appears to be heading with local government reform. At the end of the talk, it became obvious that we must go into great depth on this topic this year.
We had a good discussion on "anticipatory governance" which could also be something to follow up on.
I recommend that you watch this recording of Jean's address.
Link to interim report
link to a pretty general survey, but good to give feedback
Follow them on facebook – they need it, as of today they have 72 followers!!???***