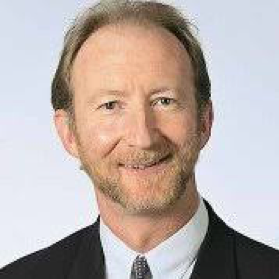 Last week we had a really interesting address by Ben Harris. I am attracted to speakers who challenge conventional thinking by being scientific, and thoughtful, about an important topic. Like water.
Ben started out by pointing out that much of the world required chlorine in its water for public health, but that ours did not. Despite our earthquakes and the hazardous state of our infrastructure we didn't have any of the outbreaks of illness which was expected. Our system, as Alastair Humphrey reminded us a few weeks ago, is well managed and well monitored.
I enjoyed hearing about what a complex system our gut is. I have been reminded, often not too kindly, by friends about mine all my life. All I can assume from Ben's talk is that I must have a more active gut than others!
I think we could enjoy other talks from Ben on the myriad of topics he touched on last week. I'll put that in my "bring-up" file.
Here is the video of the evening's talk. It's a bit out of focus for a while, so don't go away and clean your glasses. It's not you. https://youtu.be/T-cHg-2F-OM