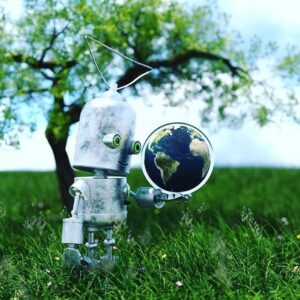 It was inspiring last week to have June and Ian Burney speak to us about their educational programme aimed at very young children. Their creation of Toch a future creature which children can relate to enables kids to see what could happen in the future if they, and their families, don't change what they are doing today. It is an impressive project and deserves our support. 
In the past year the Burney's have:
Delivered over 150 in class workshops – Pre and Junior School.
Directly reached over 3400 tamariki and over 6500 adults (whānau and kaiako) via the workshops. ·
Created a strong brand backed up by a website with over 100 resource rich online pages and already attracted over 10000 visitors. ·
Engaged thousands of New Zealanders with 8 online competitions and many activities through our website and social media. ·
Written and illustrated a children's book with education guide for classroom use. ·
Written and professionally recorded unique TOCK.earth educational songs. ·
Created engaging environmental educational videos.
The Burney's need financial support to expand this programme and so if anybody has access to financial support for this programme please get in touch with them at tock.earth@gmail.com.