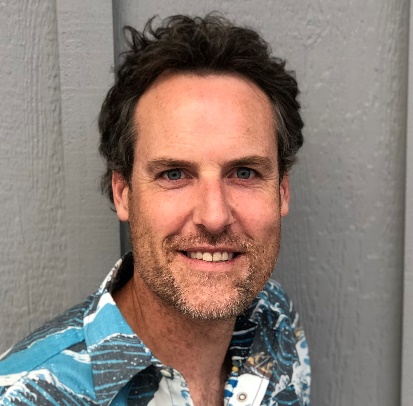 Last week we were back at Smash Palace. Our speaker, Steven Moe, gave us a talk on the myriad of topics. From his misspent youth with big corporates around the world to his jobs now working with impact driven entrepreneurs. In both the private and the community sectors.
Every week Steven interviews somebody who has a story to tell. These are very entertaining and can be listened to on this site https://theseeds.nz/.
The thinking behind the name "the seeds" comes from this quote:
Don't judge each day by the harvest you reap,
but by the seeds that you plant. 

Robert Louis Stevenson
Steven is also chair of Community Finance an agency which is building a bridge between finance and community housing providers. Here's a link to their web site https://communityfinance.co.nz/.
Steven also spoke about the series of essays he has written called "Laying Foundations for Reimagining Business". I have not read this yet but inside the front cover it has this statement:
The secret of change is to focus all your energy not on fighting the old, but on building the new.
I have a printed copy which on page 9 it has a "gifting trail" which records who has read the book and when they read it. This promotes the book being shared. It can be read on line here https://drive.google.com/file/d/11YRswfJch1jzuCXKteNTxaK098spL0RC/view.
Then Steven spoke about his latest writing where he is thinking about the potential of Blockchain, DeFi, Crypto, DAO's, NFT's and the Metaverse to drive innovation, creativity and new paradigms. Here is a link to that document:
Here is a link to the talk. It was a great evening.