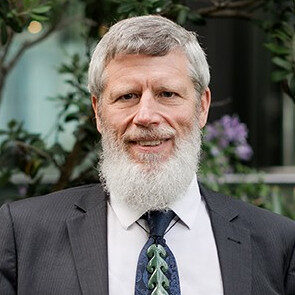 Dr Rod Carr, the chairperson of the Climate Change Commission, is obviously a busy man right now, having to deal with 15,500 submissions. Despite that, he took the time last week to address the Tuesday Club.
It was a hugely popular talk and those who arrived after 5:20 pm could not fit into the room; there were many people sitting throughout Smash Palace who watched the talk on the Facebook livestream instead. And it was well worth everybody's while to come along to listen, as Rod spoke about the hugely complex and multi-layered issue of climate change, and the country's response pathways, with astonishing clarity.
It was certainly one of the more impressive talks given at the Tuesday Club. Thank you, Rod. There was a feeling conveyed in the subsequent discussion that Rod is the right person to be in charge of this Crown entity.