Can Raf Manji lead TOP into Parliament? | RNZ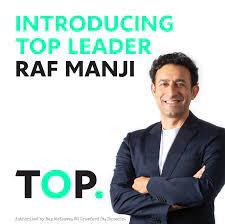 It was great to see our old mate Raf Manji in another role other than as a City Councillor. This role suits Raf's huge knowledge in finance and macro-economics. We had a good turnout on Zoom and Facebook for his talk.
Raf followed on from the issues raised by Bernard Hickey in his talk two weeks previously. He related Barnard's talk to what could be done by the government and the Reserve Bank if they really had a commitment to ensuring that house prices drop from their current stratospheric levels. His talk covered not only housing (houses should drop by at least 20%) and that community housing providers should have enormous funding available from the government with the challenge to address the numbers of people who are homeless in New Zealand.
Raf also covered:
Polluters pay.
Social contract.
Access to civil service for young people including:
Civic training.
The Treaty.
Civil defence.
Conservation corps.
Community service.
We had a discussion on the way Westminster politics works how ideas are not debated properly. The lack of willingness to debate alternative thinking seems beyond most people in political parties. An excellent example was Poto Williams raising the possibility of landlord rent freezes. This is a topic which should be debated. Instead, the Prime Minister ruled it out of consideration which ended the discussion. Just as she ruled out capital gains taxes. This is not political debate. It's first past the post thinking by Labour.