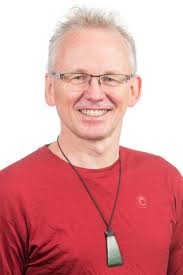 Last week Axel Wilkie convinced us that free public Transport was not the answer to our emissions problem. All but two of those present thought it was at the beginning of the talk.
I really enjoyed this session, and it will be sad to see our old mate Axel leave Christchurch and head to Golden Bay.
Axel has been a constant sensible, and sometimes provocative, voice at the Tuesday Club and we hope that he remains accessible to us in the future.